PhLEX offers a dual purpose cap.
Ongoing 5+1 Special on Phlex Vials
Free shipping on Phlex Series Vials if paid within 30 days.
PhLEX Caps and Vials are sold separately. PhLEX vials are only available in Amber – 13dr – 60dr. PhLEX cap can easily be converted from Child Resistant to Non-Safe by pressing in the center of the cap when it is not applied to the vial.
Try sliding the image below to see how they convert!
If ordering from your phone, rotate to landscape mode to get better use out of the ordering table.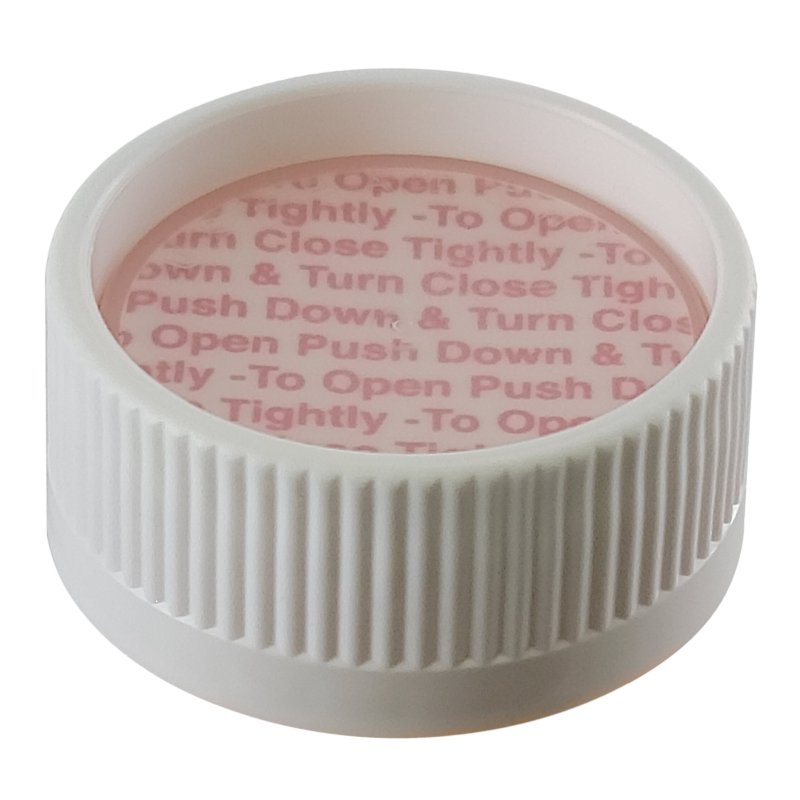 Child Safe &
Non-Child Safe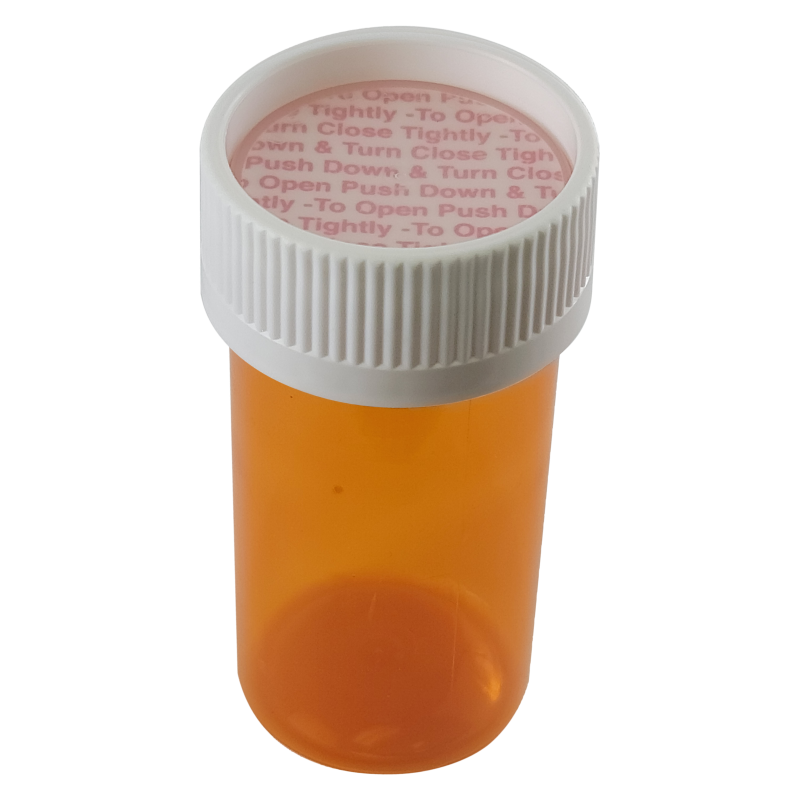 Simple Push In Design
You May Be Interested In