More Products Coming Online Soon!
Stay tuned as we add our full product line.
To order products not yet available online call 800-922-9142

New! Browse and order our full selection of Bags and Cold Seal Cards.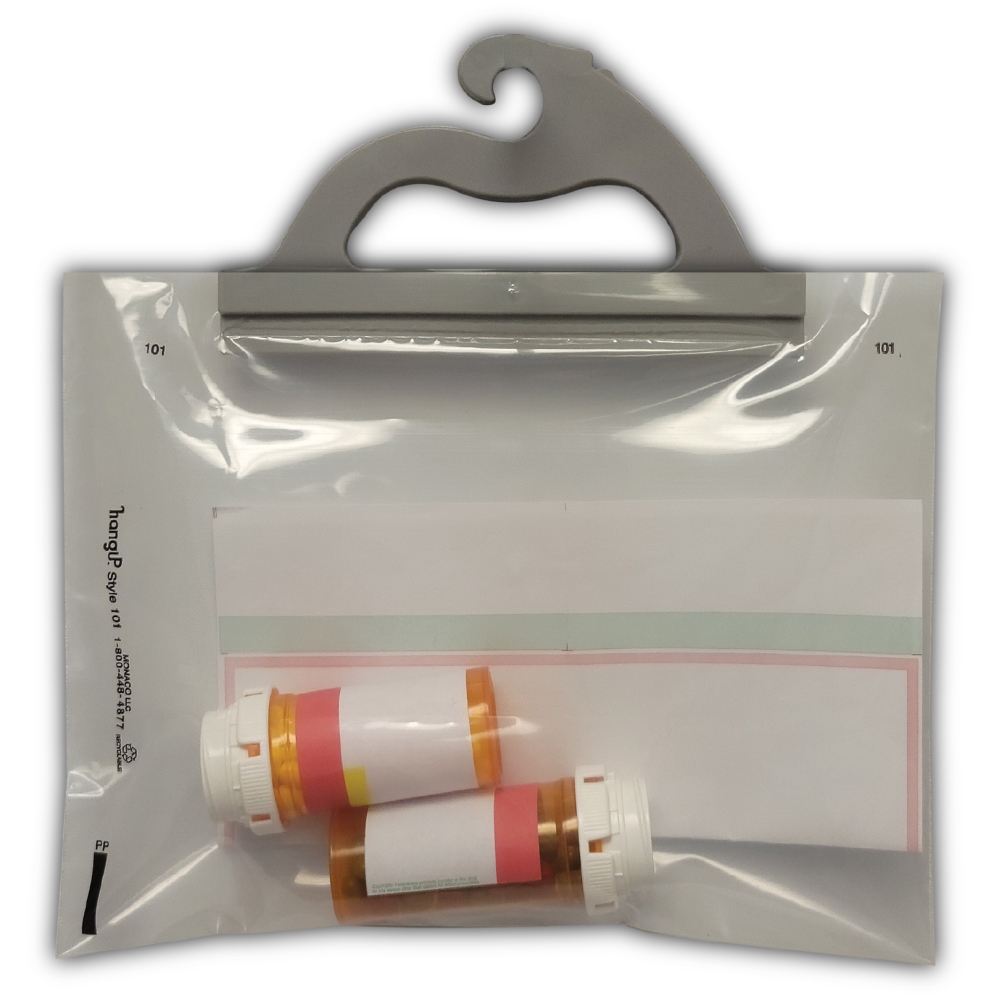 Hang Up Bag System
Prescription retrieval system that improves service and eliminates errors. With see-thru bags and an alphabetical filing system on a convenient wall rack you can locate a customer's prescriptions in 25% less time.
Choose from 7 sizes of Hang Up Bags. Choose from 3 Rack designs.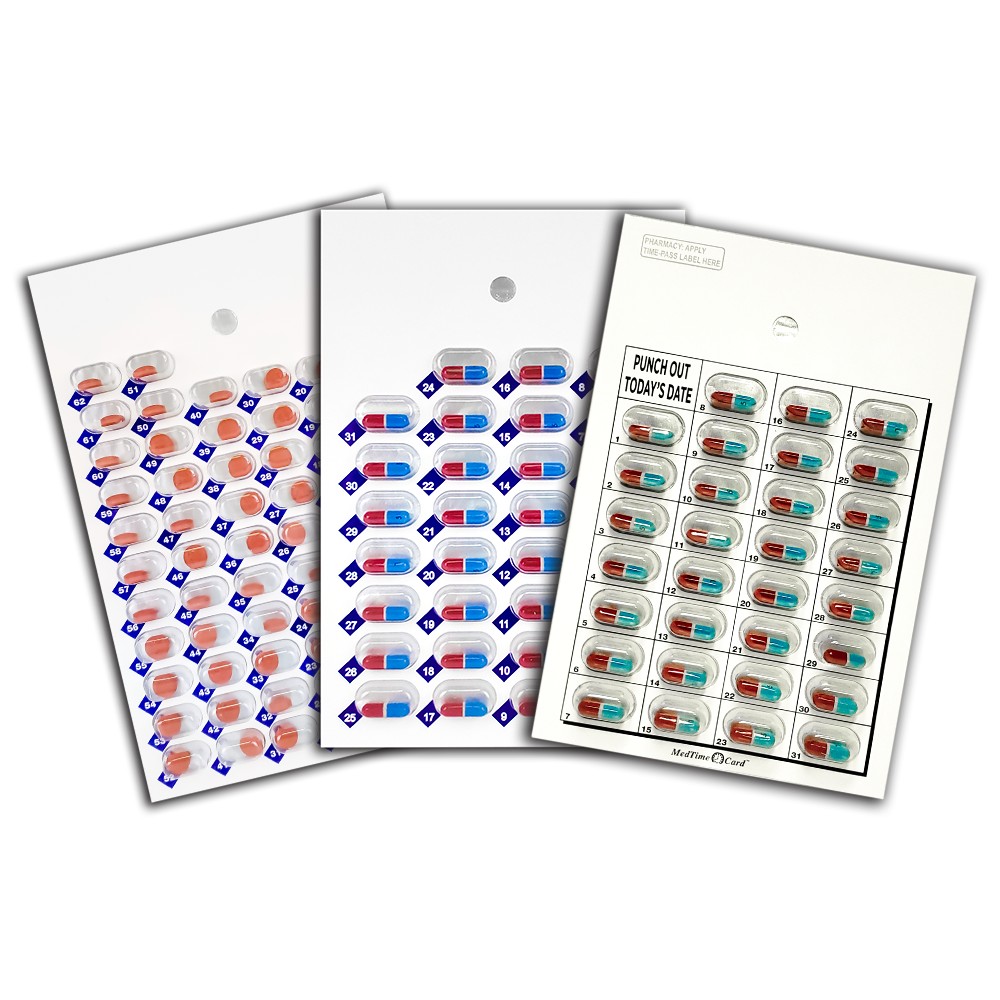 Cold Seal Pill Cards
Our Cold Seal cards are great for getting started into long-term care facilities and for STAT orders.
Cold Seal cards eliminate the need for heat seal presses.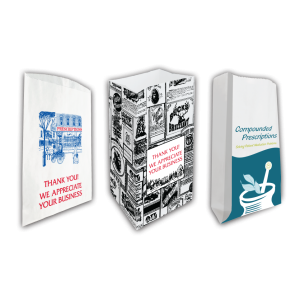 Pharmacy Bags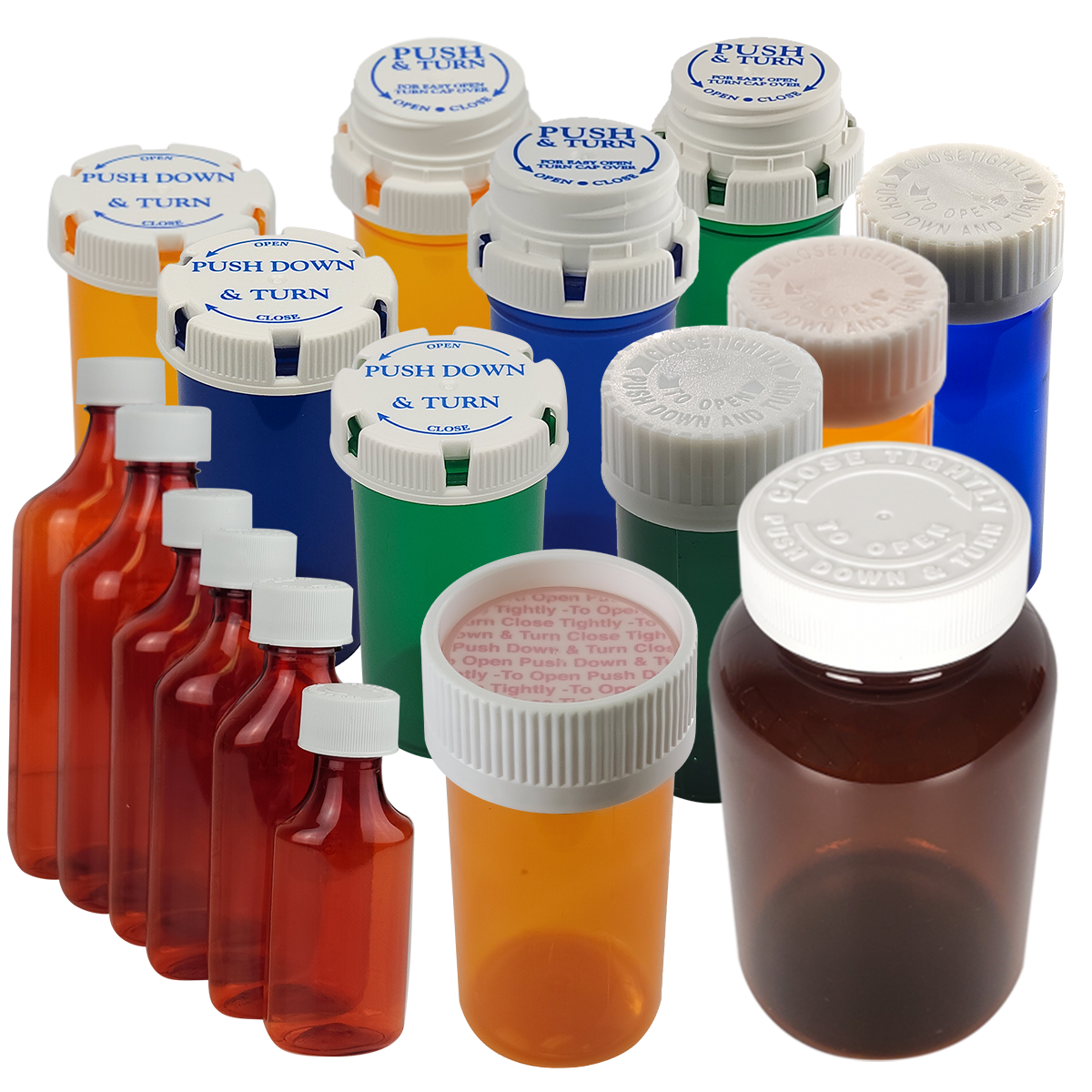 Rx Vials
Rx Systems offers a complete line of containers and closures for oral solids, liquids and ointments.
Vials are available with various closures and colors to meet your needs.
Multiple vial lines are available in 8 – 60 dram sizes, plus Mega vials for bulk fills.
VIVID Pill Counters
Learn More About The VIVID ONE PILL COUNTER
The VIVID ONE
Pharmacy Software Interface
Inventory
UoU with Track & Trace
Medi-Span®
Counts Gel Caps
Detects Pill Fragments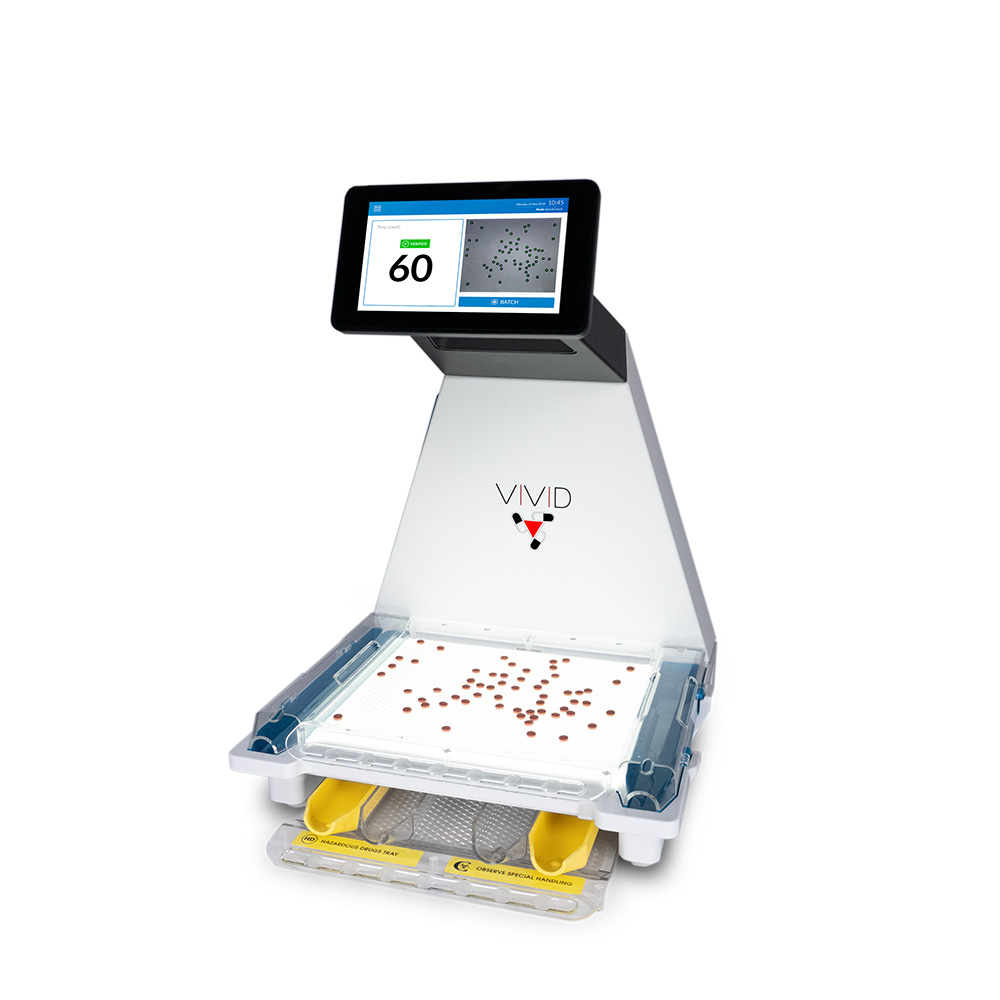 Learn More About The VIVID LITE PILL COUNTER
The VIVID LITE
Quick Count
Cost-Effective
Out-of-the-box Counting
Compact Design
USP <800> Compliant
‎‎‎‎‎ ‎ ‎ ‎