More Products Coming Soon!
Stay tuned as we add our full product line.

New! Browse and order our full selection of Vials and Pill Counters.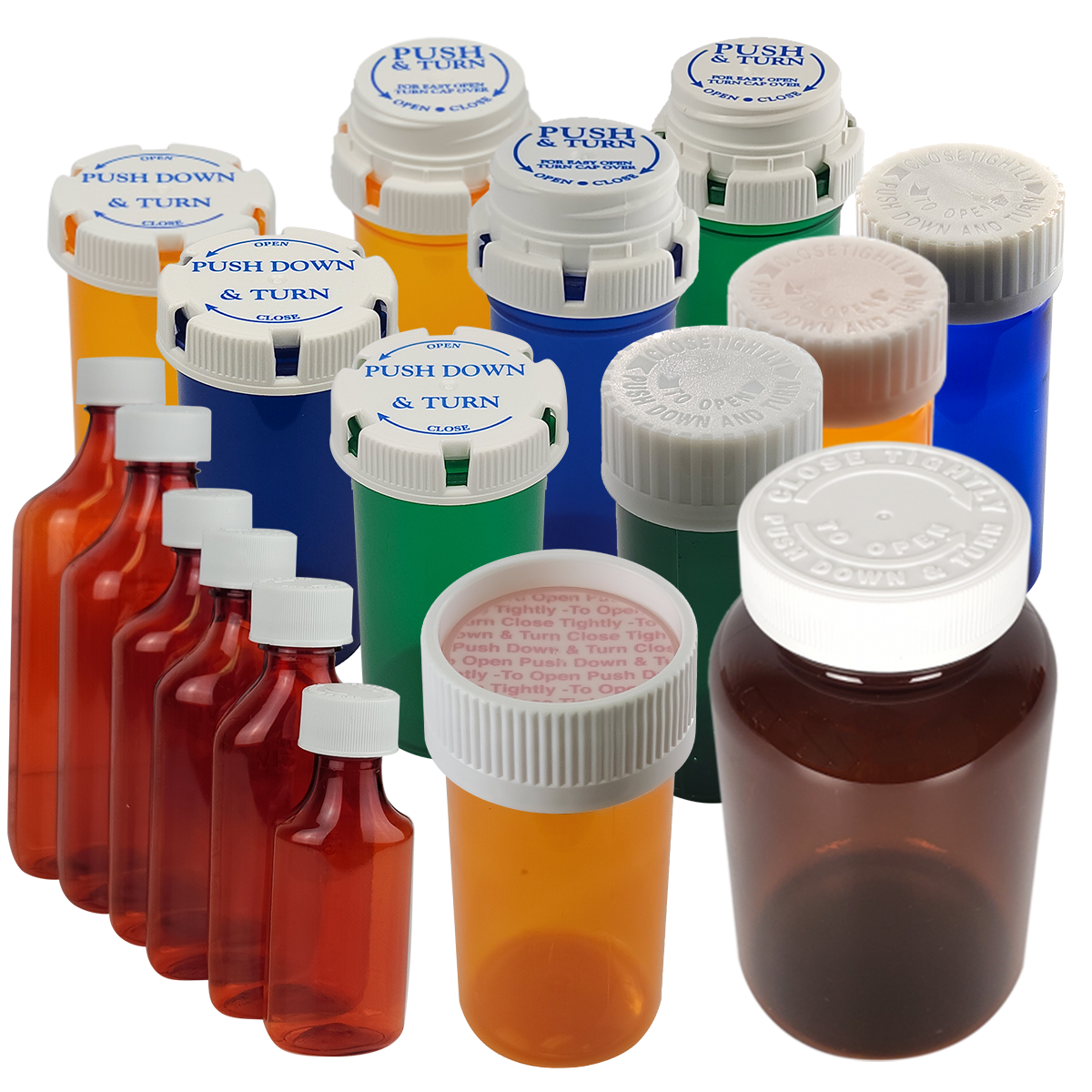 Order Vials
Rx Systems offers a complete line of containers and closures for oral solids, liquids and ointments. Vials are available with various closures and colors to meet your needs. Multiple vial lines are available in 8 – 60 dram sizes, plus Mega vials for bulk fills.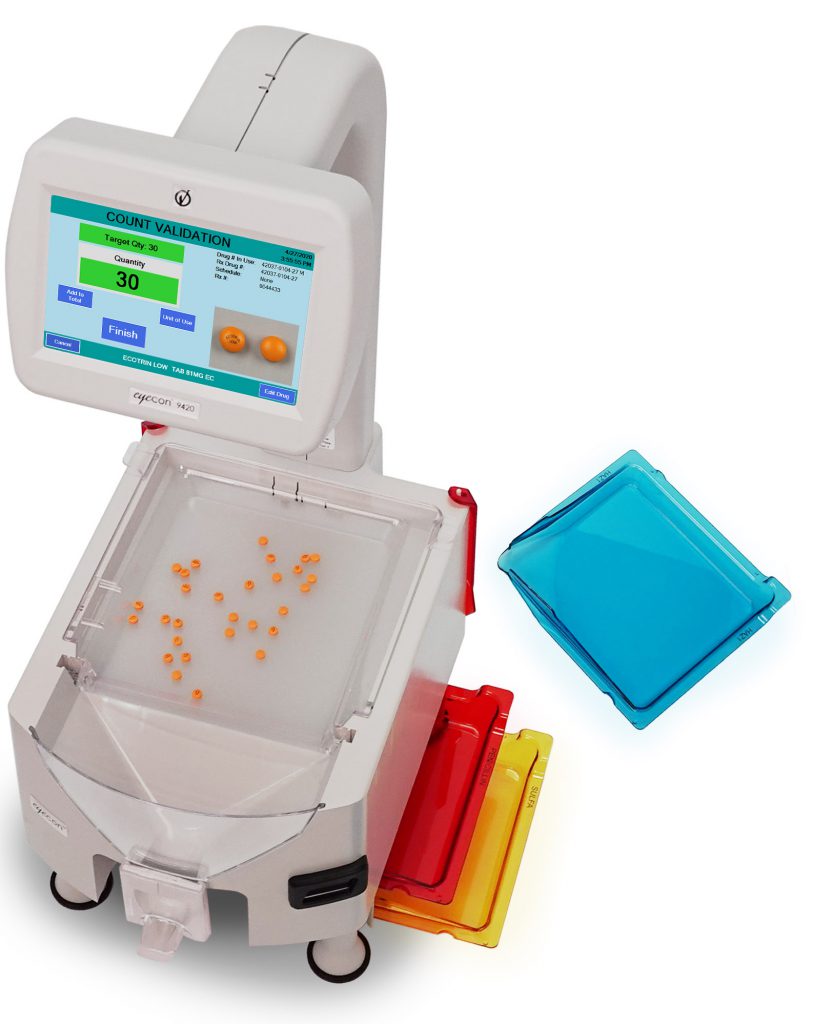 Learn More About The Eyecon

The Eyecon® with Visual Precision Counting, eliminates the burden of prescription filling with a 99.99% count accuracy.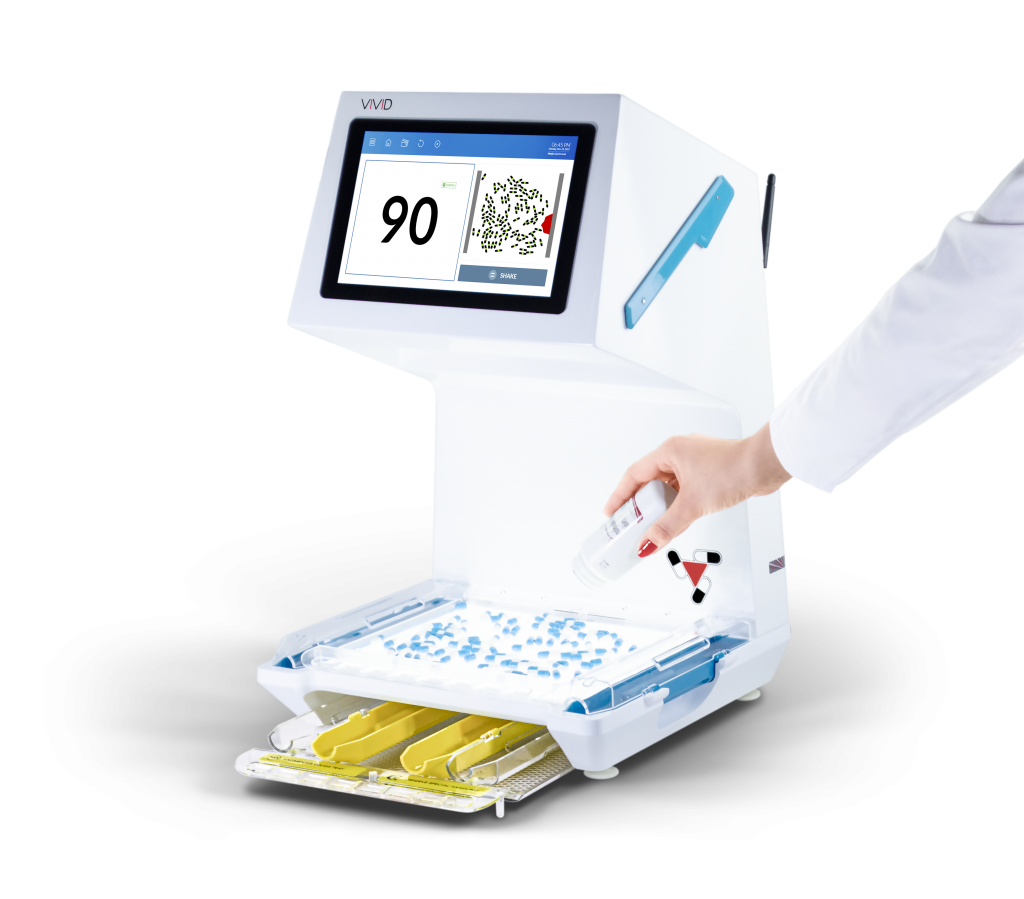 Learn More About The VIVID
The VIVID Rx is the pill counter you have been waiting for. Real-time counting and 99.99% accuracy guarantee you won't miss a pill. Cost effective and maintenance-free counting is here.