One-stop Shop For Packaging & Supplies
Rx Systems Services A Wide Spectrum Of Pharmacy Markets Including
Community And Institutional. We Manufacture Rx Labels, Pharmacy
Bags, Vials, And Pill Cards, The success of our company began with a
simple slogan that still holds true today,
"Customer Service is Our Business!"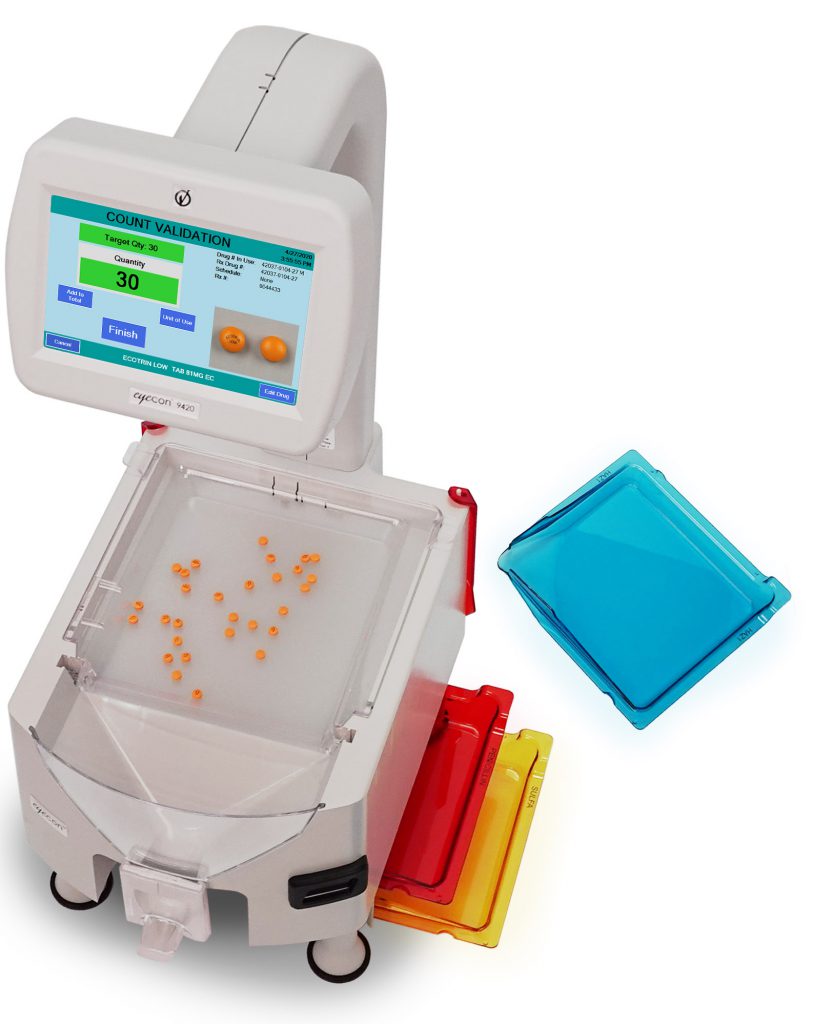 Learn More About The Eyecon

The Eyecon® with Visual Precision Counting, eliminates the burden of prescription filling with a 99.99% count accuracy.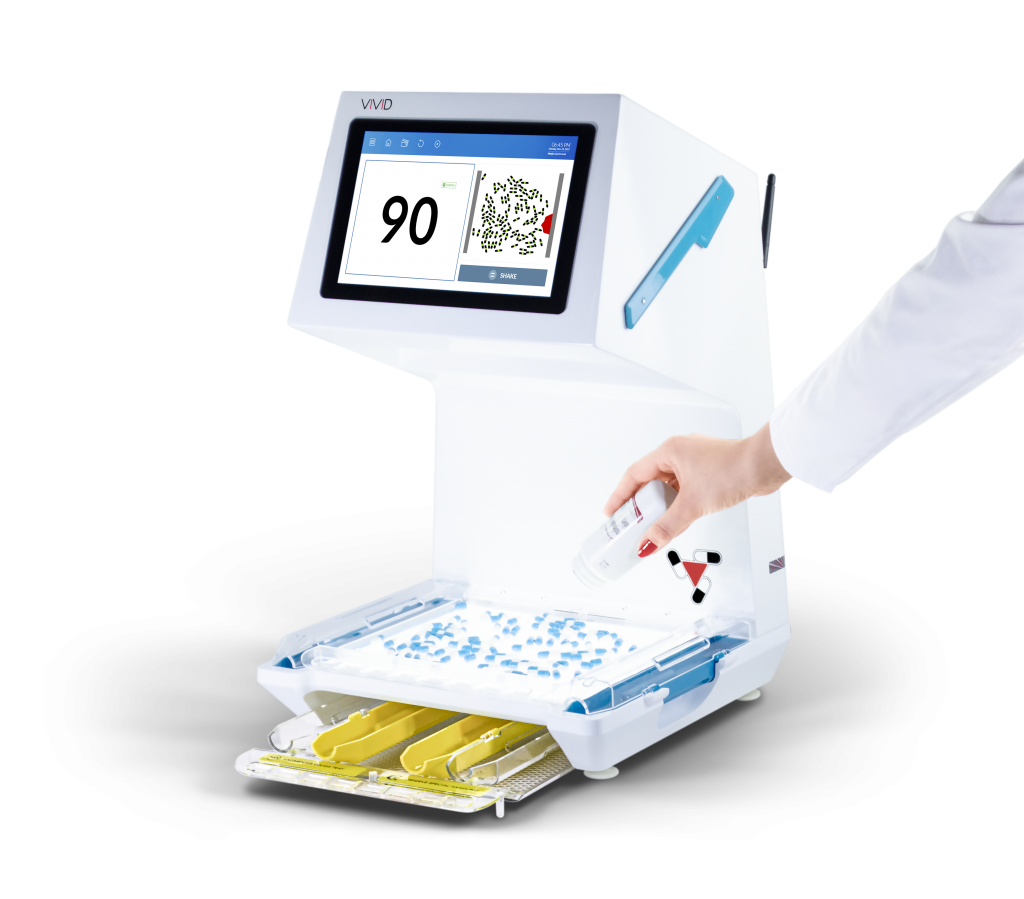 Learn More About The VIVID
The VIVID Rx is the pill counter you have been waiting for. Real-time counting and 99.99% accuracy guarantee you won't miss a pill. Cost effective and maintenance-free counting is here.