Stock Strata Series Vials are packaged with equal vials and caps per case for easy ordering.
Ongoing 5+1 Special on Strata Vials.
Custom Caps are available.
Free shipping on Strata Vials if paid within 30 days.
If ordering from your phone, rotate to landscape mode to get better use out of the ordering table.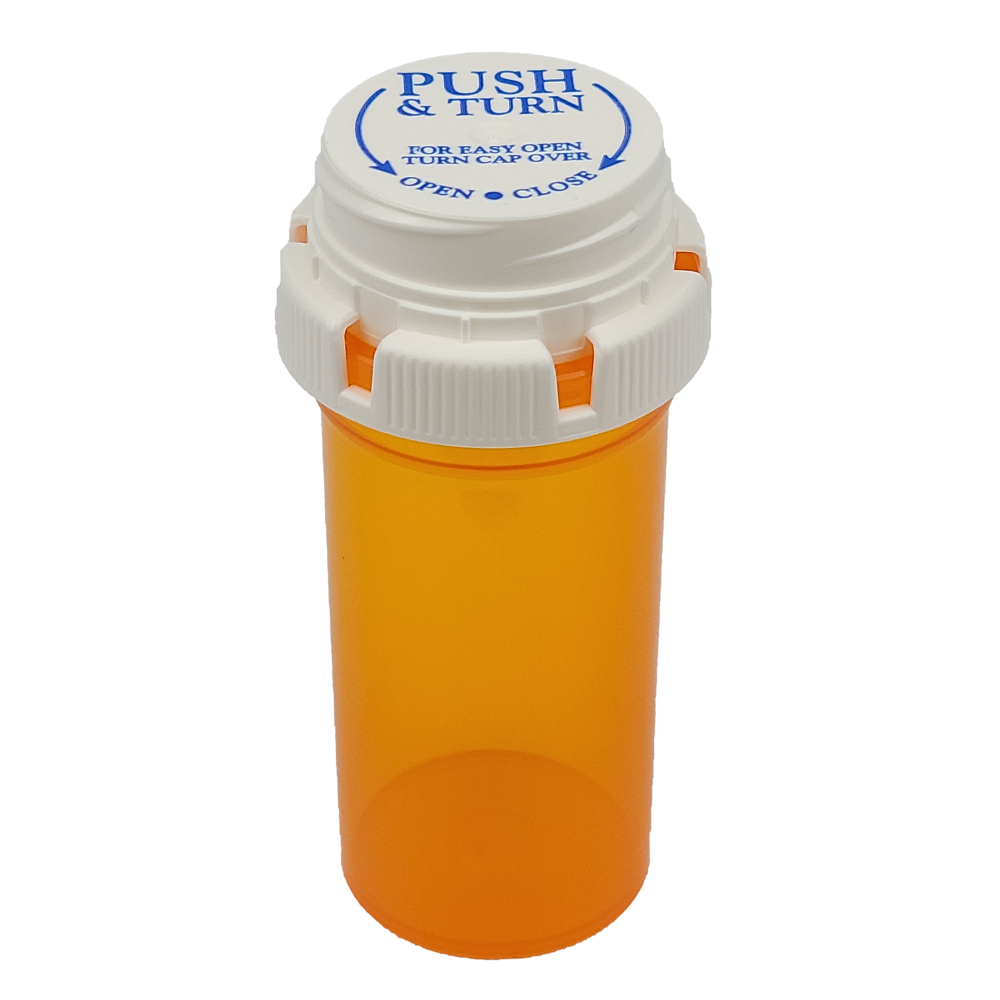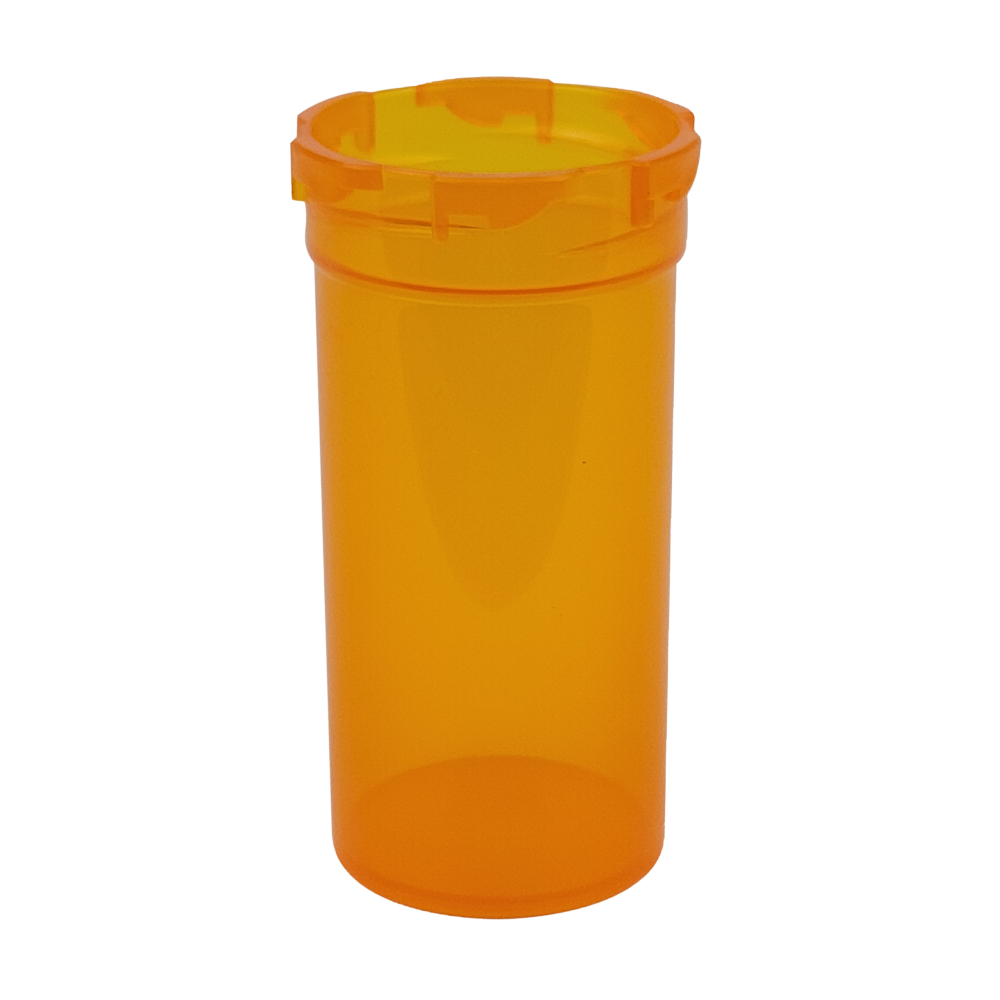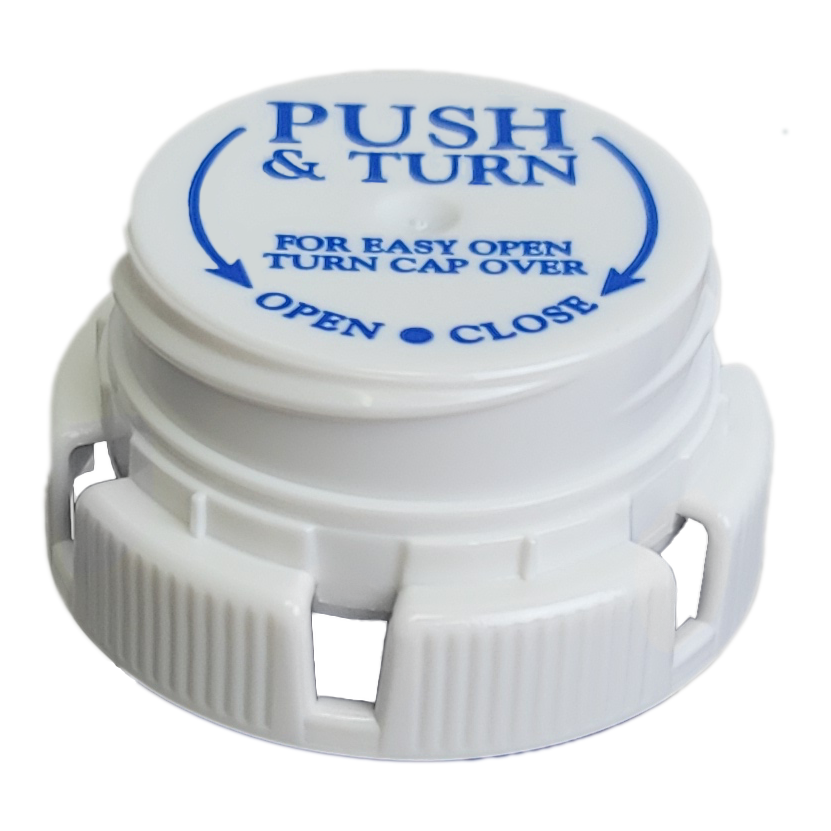 Order Vial Caps
You May Be Interested In