User-friendly blisters separate with ease to improve effeciency
We are serious about how easy these cards are to pull apart.
Our SynMed Cards lay flat in their trays.
No More SynMed Tray Closing Problems!
Aggressive adhesive assists with sealing in corner while on tray.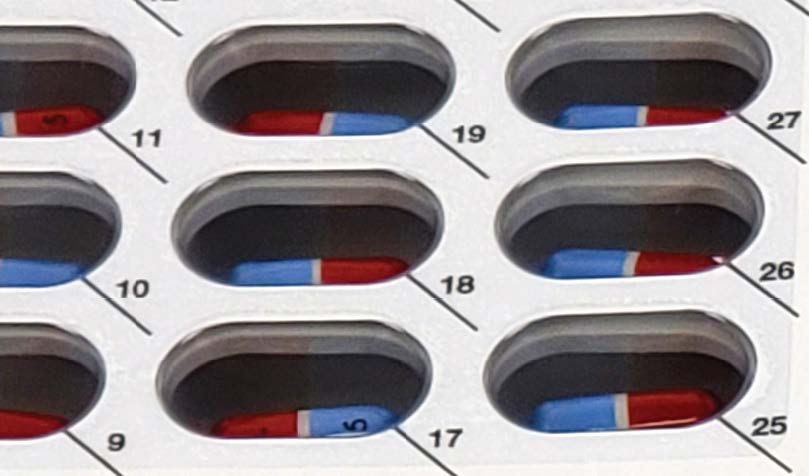 Backside numbering makes it easy to identify fills < 31 ct.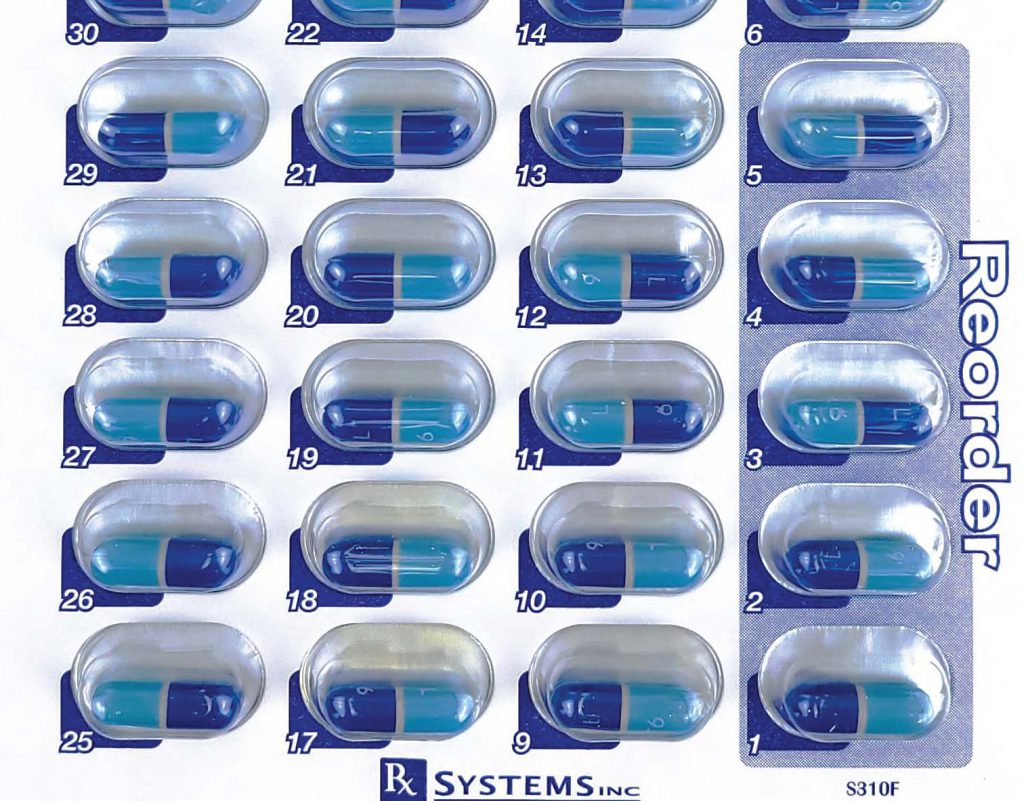 Five day reorder point improves workflow and reduces returns.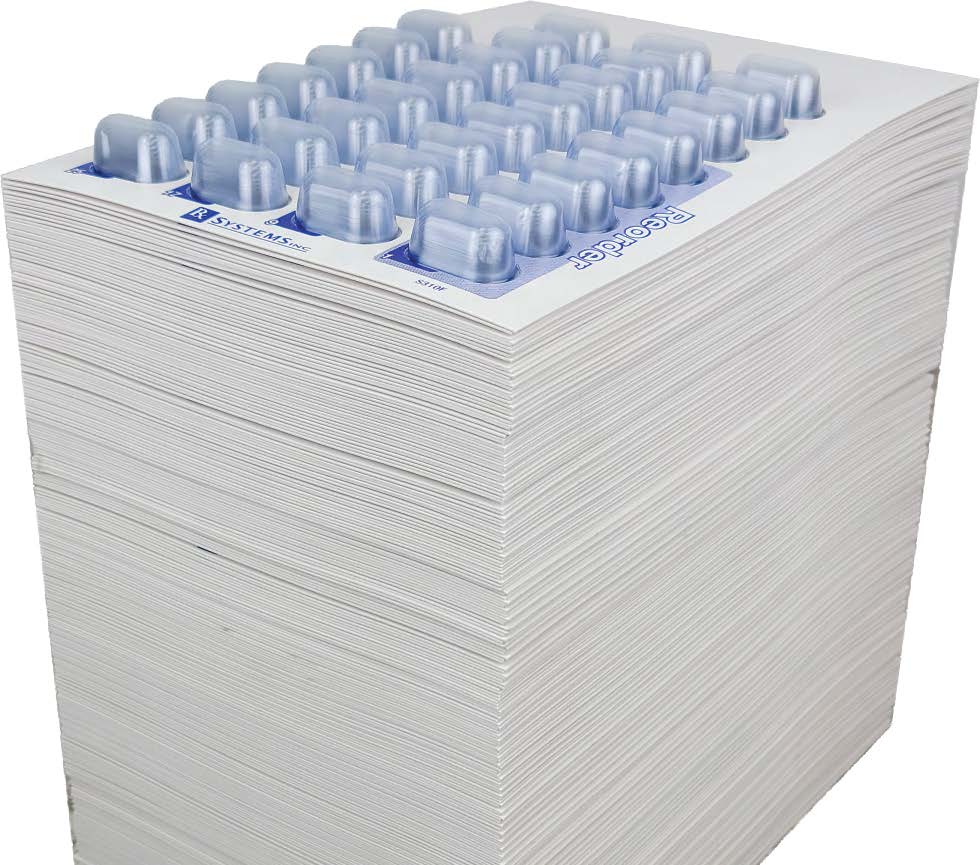 Lay flat card design helps prevent stoppage or error messages.