Just Count and Fill!
The VIVID Rx is the pill counter you have been waiting for. Real-time counting and 99.99% accuracy guarantee you won't miss a pill. Cost effective and maintenance-free counting is here.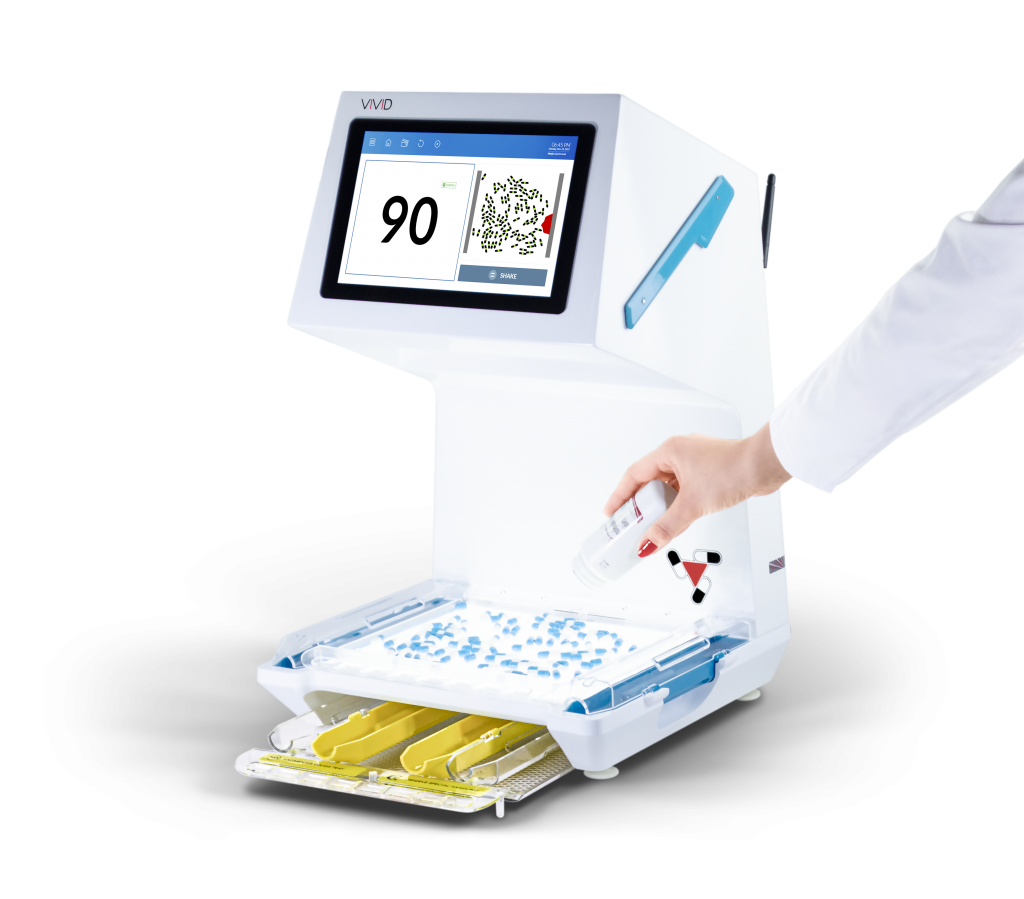 VIVID ONE Pill Counter
ALWAYS READY TO COUNT
No scanning or pill training required.
The only pill counter in its class with a Quick Count Mode.
1. Dispense
Dispense pills onto the tray.
2. Count
Confirm the count.
3. Fill
Tilt the tray and transfer the pills to the patient's vial.
IT CAN DO MORE THAN JUST COUNT

Transaction Log
Transactions are logged and stored in the user's online cloud account. An image is automatically captured showing exactly what was dispensed on the tray when the transaction was completed.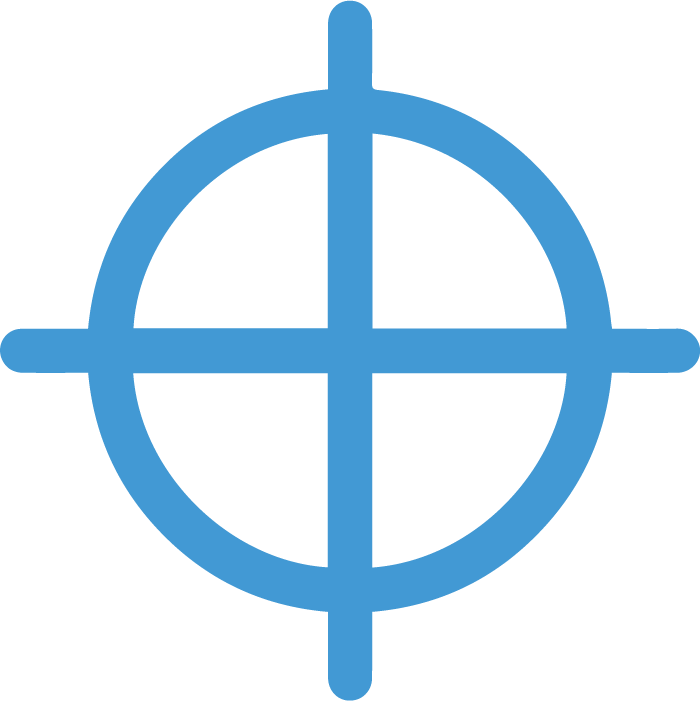 Rx Verification
Performs quick Rx validation to make sure the right drug is dispensed to the right patient.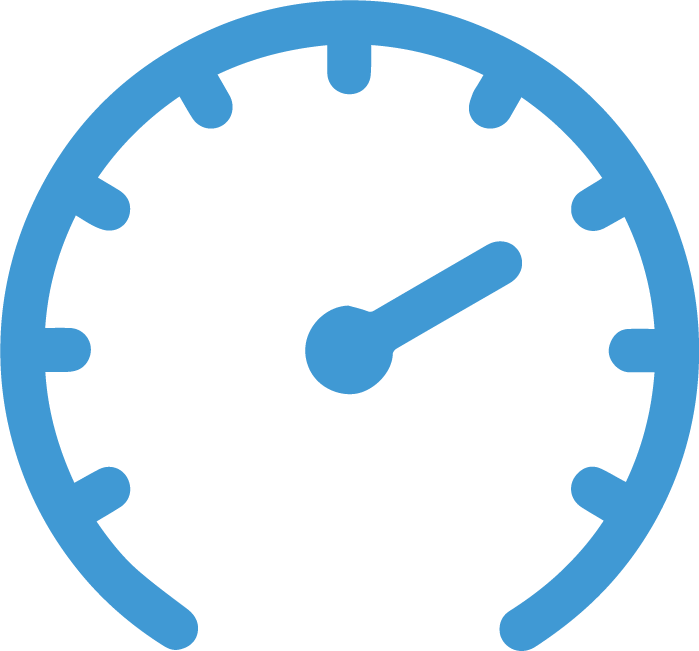 Quick Count
Just count and fill with the quick count mode. No barcode scanning, calibration or pill training required.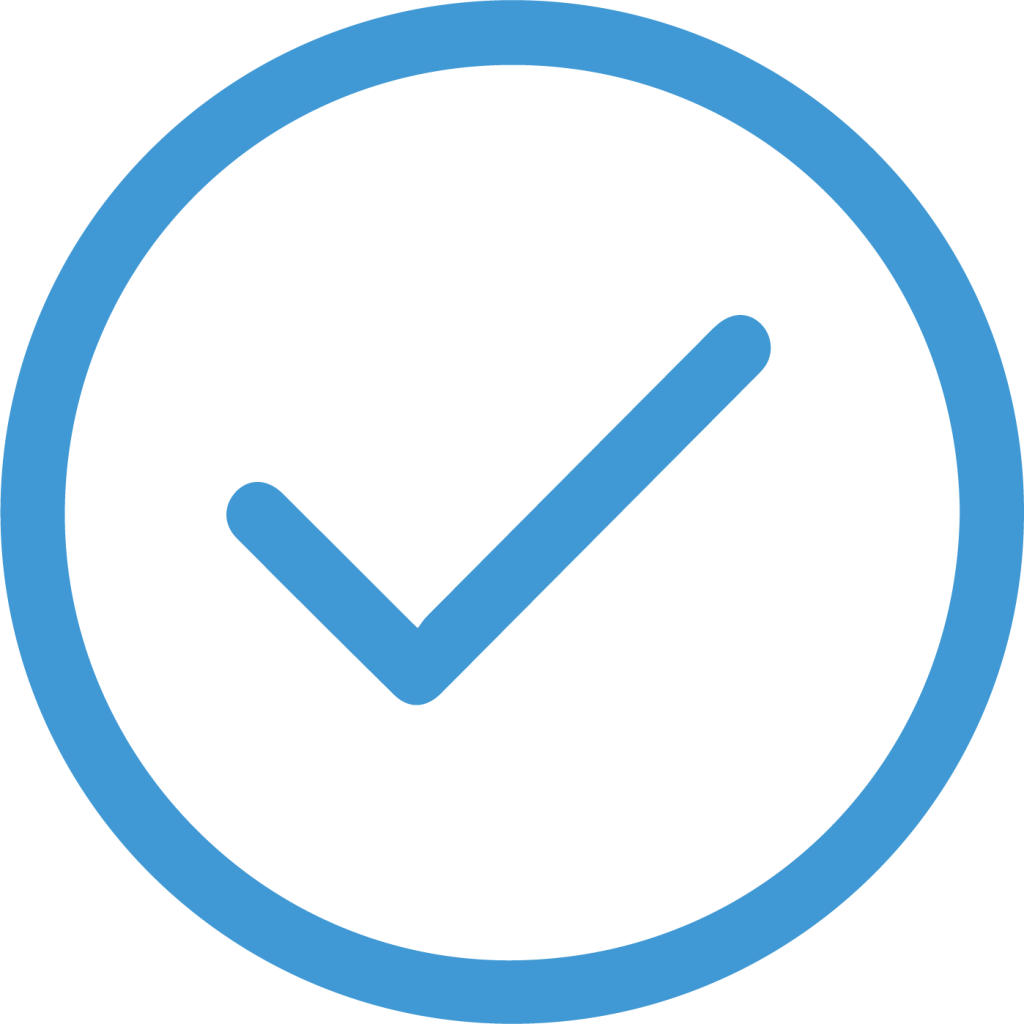 Double Count
It validates and enforces double counts of CII, CIII, CIV, and CV drugs to make sure the right drug and quantity is dispensed.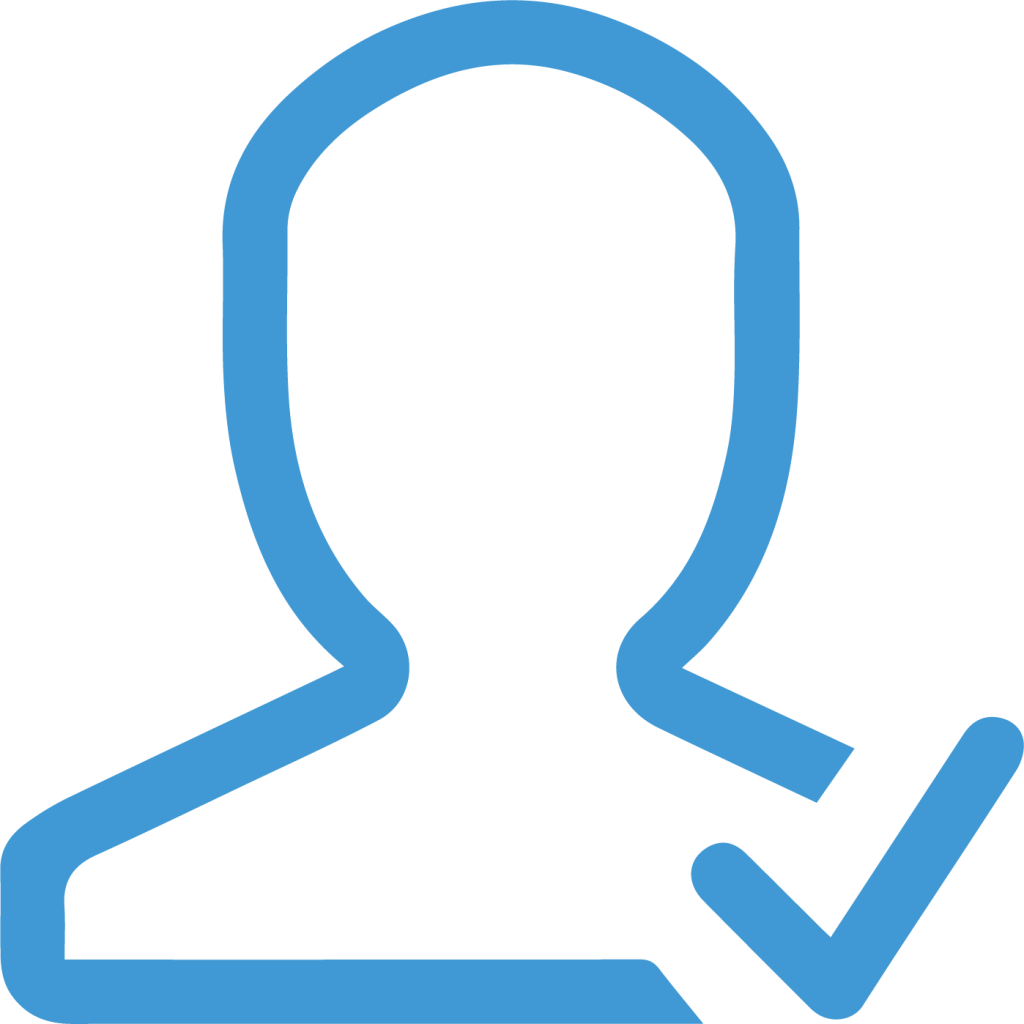 User Authentication
Set up an unlimited amount of users, locations, and administrators. Quickly login with a PIN or password. User activity is always logged in the transaction reports.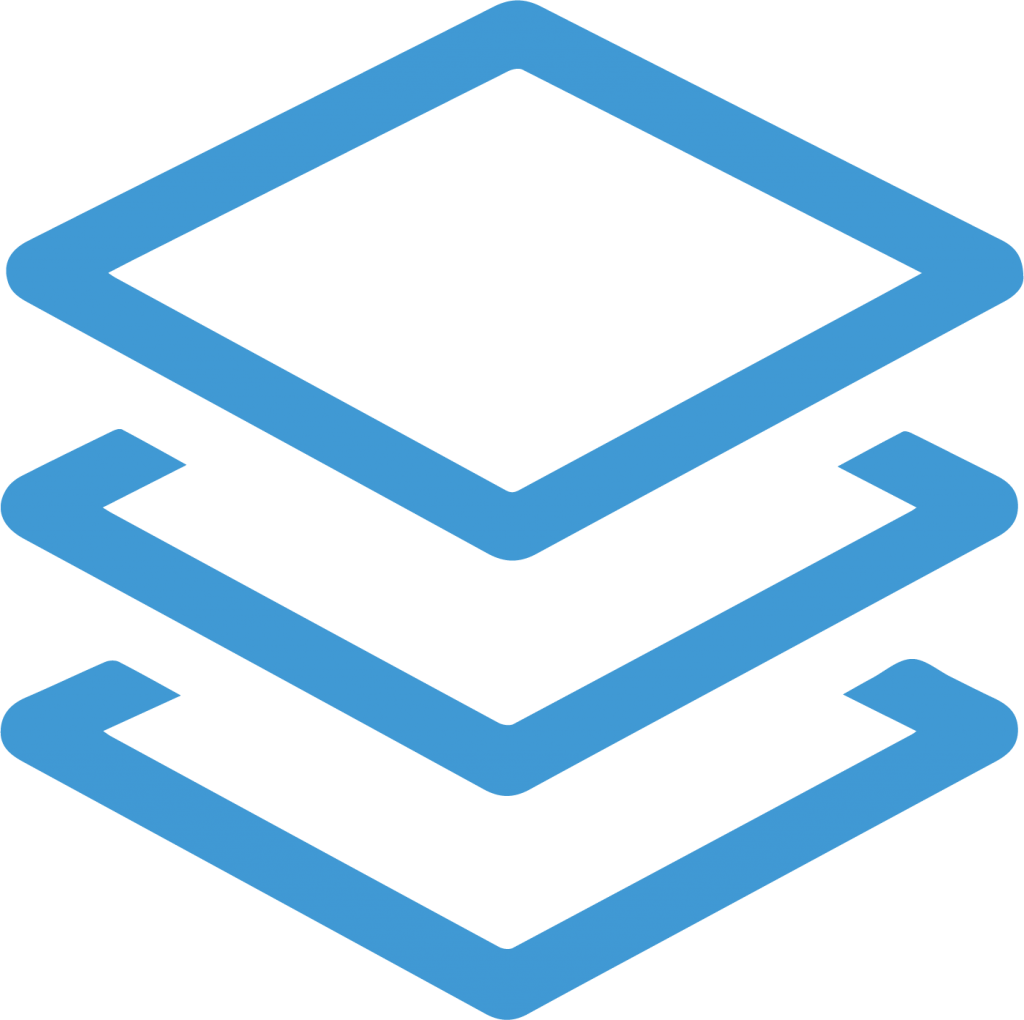 Intelligent Counting
Every result is continuously verified using our patented algorithm at a rate of five times per second.
IMAGE LOG
The VIVID keeps a record of everything. An image is automatically captured showing exactly what was dispensed on the tray when the transaction was completed. Past transactions can be easily retrieved by scanning the Rx or NDC number and exported to PDF.
USP <800> COMPLIANT
Not only one of the most accurate, but also one of the safest pill counters on the market. The VIVID meets the standards and requirements for safe handling of hazardous drugs as defined by USP General Chapter <800>.
IN THE BOX
VIVID Pill Counter
Equipped with more than 20 pill counting features and functions. Built in barcode scanner, a 10.1-inch touch capacitive display, Ethernet, and USB.
Counting Tray
Patented count tray designed with an extra-large counting surface measuring 9.5 x 8in (76" sq) designed to optimize counting speed, accuracy, and count size.
Hazardous Tray
Hazardous drugs tray designated for counting pills and tablets that require special handling of hazardous drugs (HDs) included in Table 1 of the most current National Institute for Occupational Safety and Health (NIOSH).
Dispensing Tubes
Two sets of dispensing tubes for left and right-handed operation for easy transition of countied pills to the patient's vial or stock bottle.
Spatula
Magnetic spatula designed to adjust for excess pills or tablets, and easily sweep the pills from the tray into one of the dispensing tubes.
Wi-Fi Antennas
Two antennas for wireless connectivity of the VIVID pill counter to the internet through your local network.
SPECIFICATIONS
Counting Apparatus
Photo Optical Object Recognition
Accuracy
99.99%
Speed
9.5" x 8"
Count Capacity
Varies by pill size (Optimized for 100)
Countable Pills
Counts 99% of your pharmacy's formulary.
It cannot detect translucent pills and some pills with obscure shapes.
Barcode Scanner
Built-in, CCD
Screen
10.1″ Capacitive Touch
Shaking Mechanism
Semi-Automatic
Interface
Wi-Fi | USB (A type) | RJ45 Ethernet
Operating System
Windows 10
Power
100 – 240 VAC 1.6A 47-63 Hz
Dimensions
14" (L) x 14"(W) x 22.5" (H)
Weight
30 lb
Warranty
12 Months
Contact Us